SONAMINES is willing to offer its expertise to all investors wishing to establish themselves in Cameroon. One of its major assets is a competent and multidisciplinary team composed of a General Assembly, a Board of Directors and a General Management. A young and dynamic team, spread over the eleven (11) offices established in the Adamawa, East, North and South Regions, ready to provide effective solutions to our various partners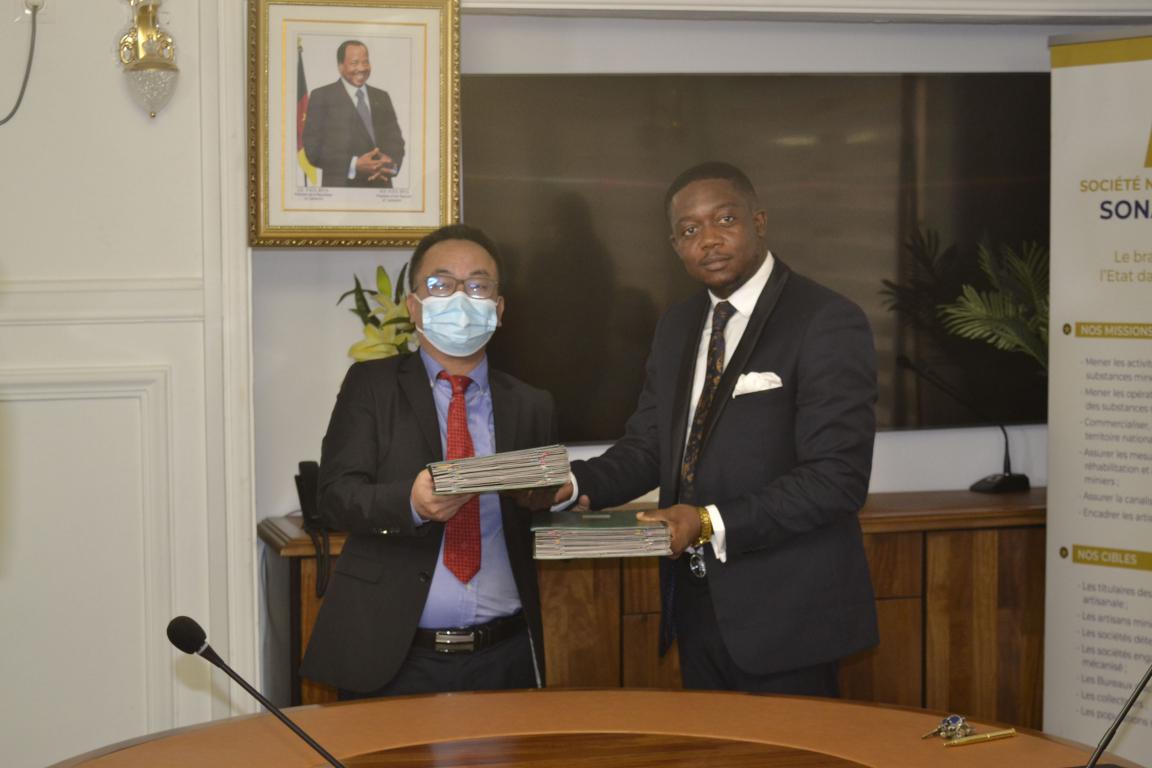 Provide technical expertise to potential investors for the development and implementation of mining projects;
Provide all information, data and materials necessary for the development of mining projects;
Provide support to its partners in procedures related to the granting of mining titles and any other instruments required for the implementation of the projects;
Provide the necessary support for mine site visits and field work;
Bring in its financial share under an SPV or project company, for the implementation of mineral and quarrying operations.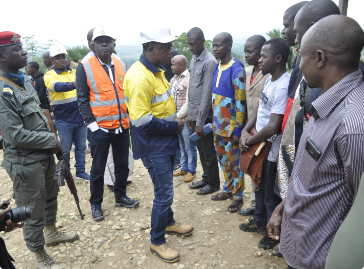 In terms of shareholding in exploration, mining and marketing companies, participation in negotiations and monitoring of the execution of contracts between the State and mining companies, SONAMINES is positioned as a key player in the implementation of major industrial mining projects. Its doors are opened to investors for technical support at all levels from the exploration phase to the mining phase.
<!